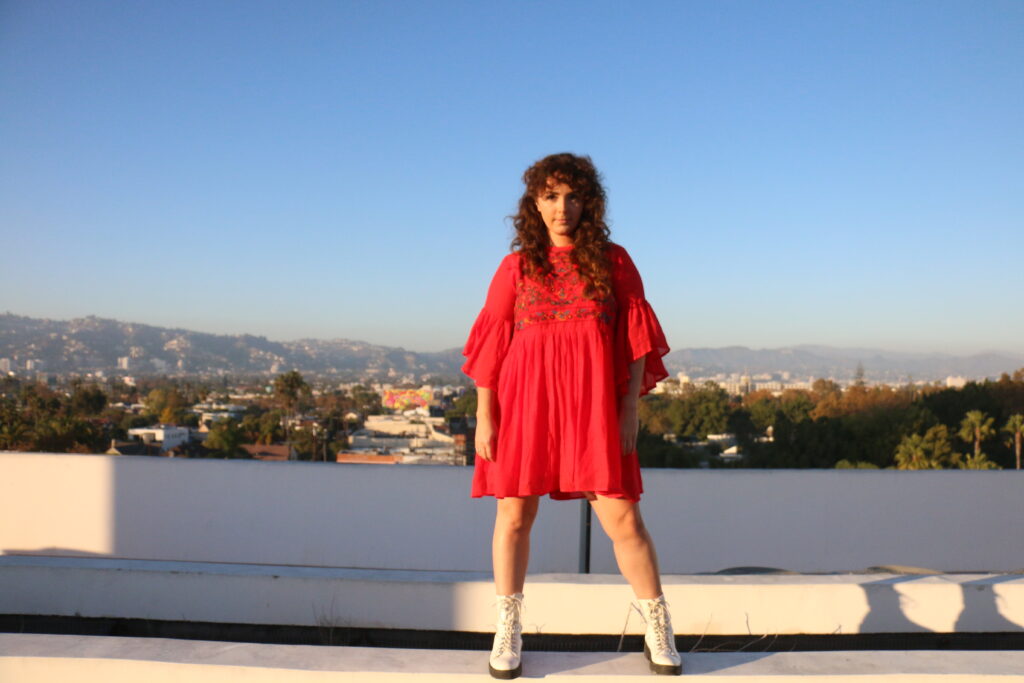 hi, my name is meredith.
13+ years of professional experience in marketing strategy and content creation.
I graduated with a Bachelor of Science in Communication Studies (Media Arts + Culture) from the University of San Diego a year and a half early, because I had already caught the writing bug and was ready to take my liberal arts education and design a beautiful life. I began working at a boutique marketing firm, handling accounts and creating media assets for Broadway shows, various celebrities, and major motion pictures. There, I helped create decks that landed high-profile clients like L'OREAL and Scholastic.
I continued my career in digital media for Crush Management, where I developed social media strategies for higher-status music artists. Since then, I have worked both in marketing firms handling digital strategy, content creation, and analysis for 17-22 clients at a time, as well as in remote contract and freelance positions as a marketing and brand strategist, copywriter, editor, virtual assistant, and photographer. I enjoy solving problems, have an affinity for social change, and thrive off of working with other talented creatives.
I have extensive experience in entertainment, beauty/wellness, lifestyle, career, and food.
My past content work includes partnerships with insurance companies, dental hygienists, musicians, cannabis companies, lawyers, corporate clients (TIDAL, Southern Living), YouTube channels, media coaches, and more.
check out my resume here.
I have been featured in:
INKansasCity | Featured Torero | Top5.com | It's a Good Life, Babe
Chat Connect | Wedding Wire | The Pitch | The Style Bouquet | Cosmo